Orbitare was founded in 2017 under the observation that 60 years after Sputnik only a mere few thousand satellites are in operation, leaving the potential of Space largely underutilized.
We strive on making Space easy and accessible to all. We work on developing applications of Space with large and positive impact on society as our contribution to a better World.
With SPACELOOP we are taking satellite personal communications to the 21st century. Our network will fulfil the ever growing need of ubiquitous connectivity as it is designed for the way in which we communicate today: via WhatsApp, Telegram and the like.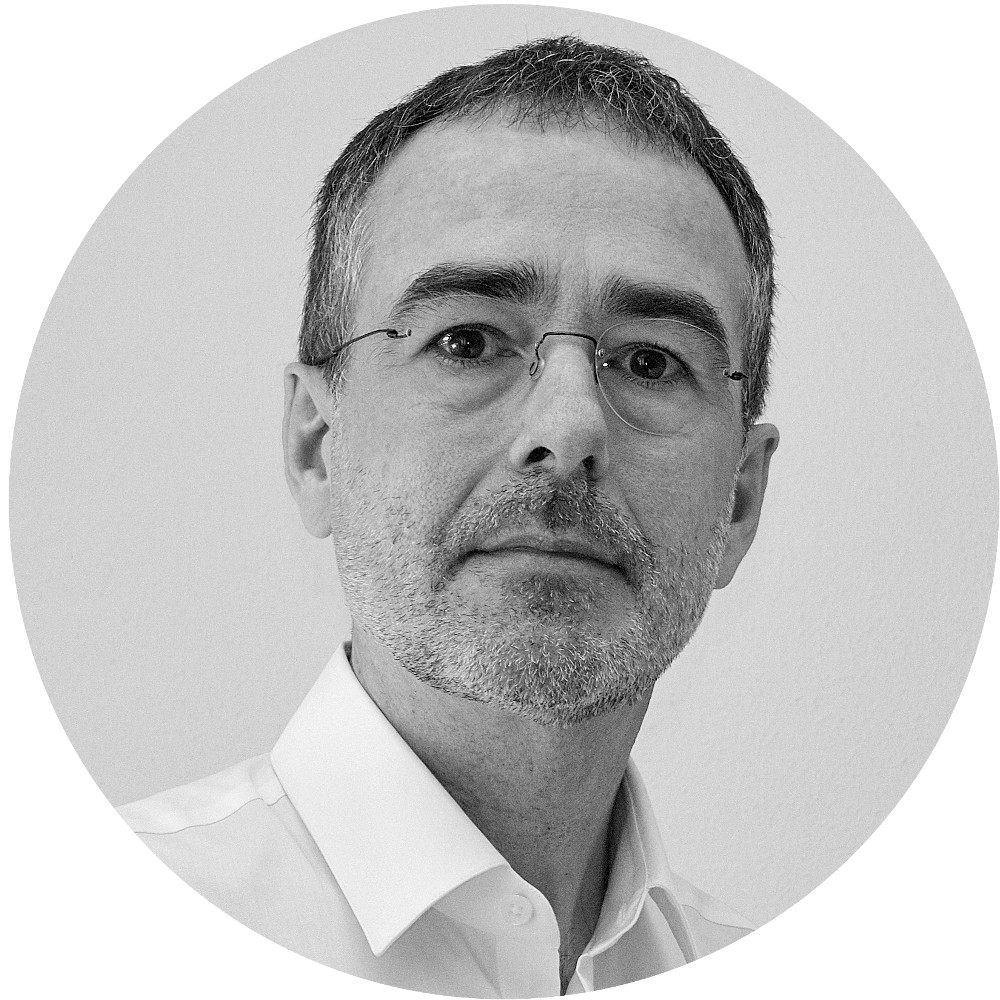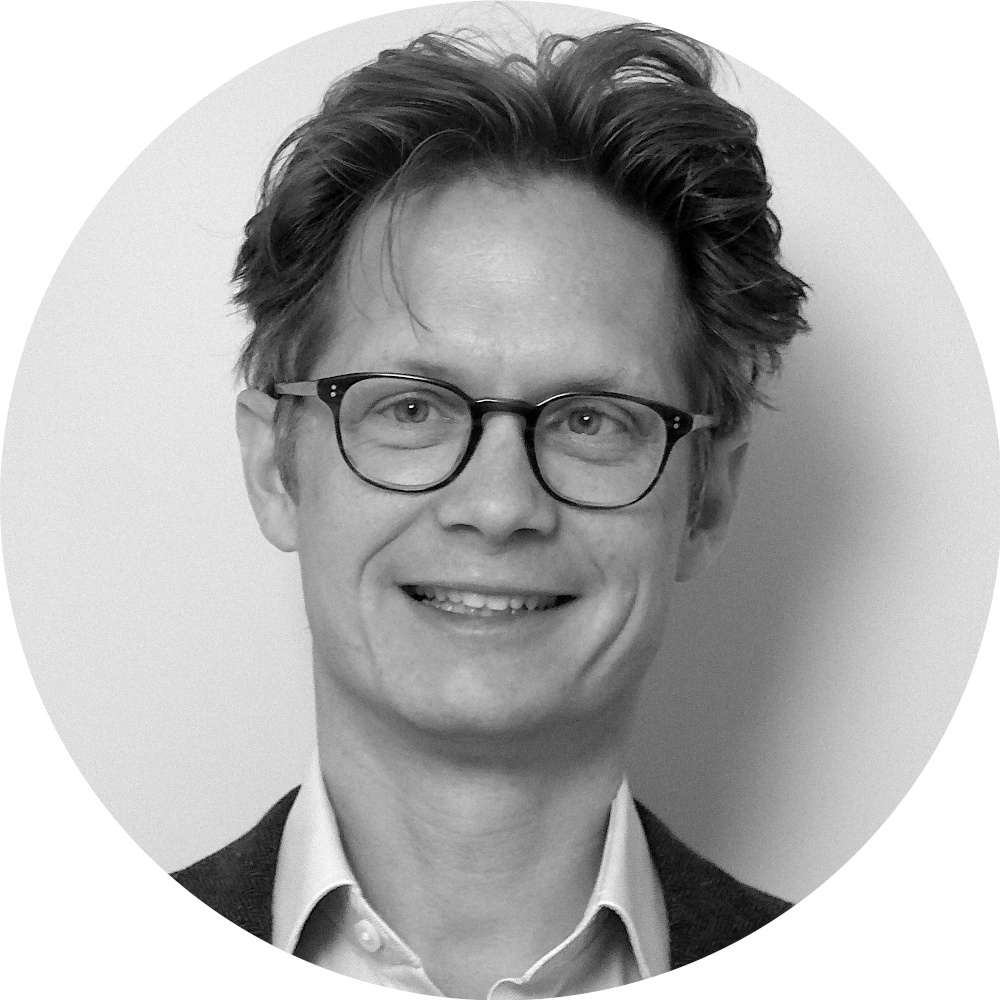 Christoph Konrad
Legal and Finance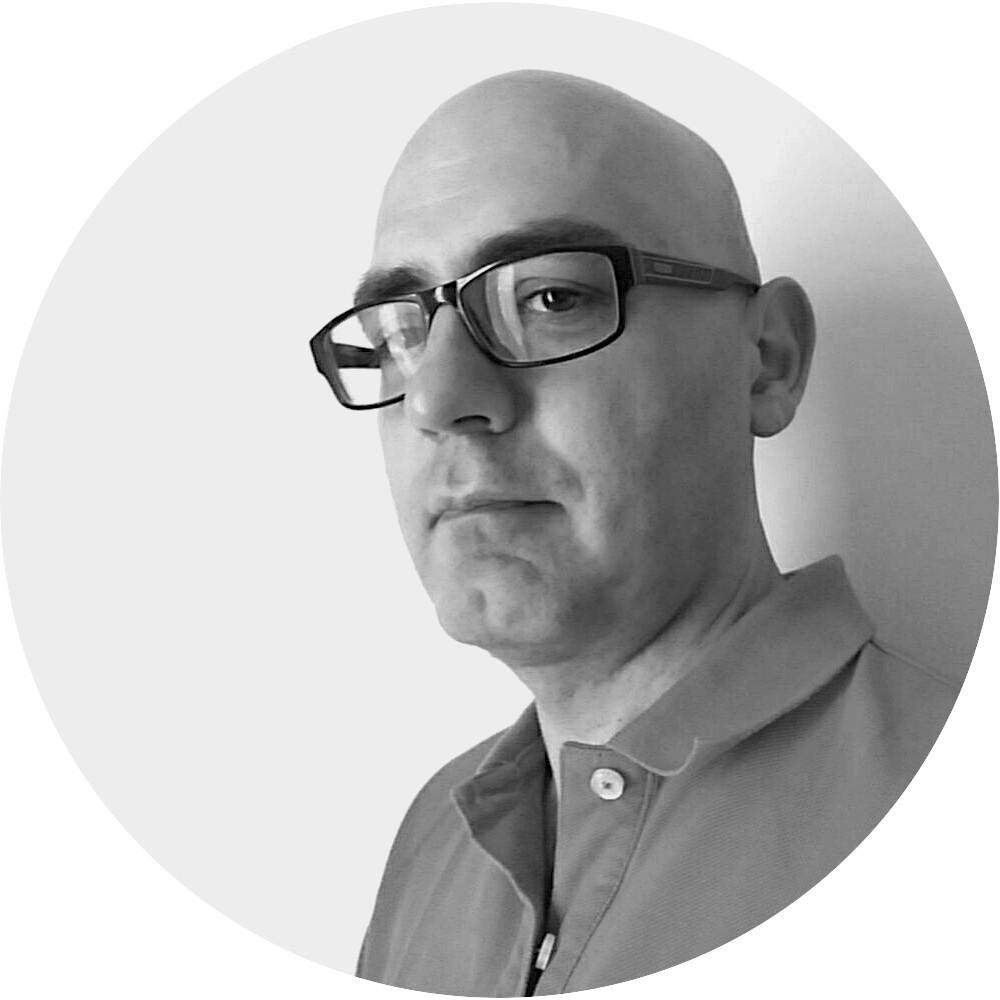 Orbitare has sites in Zurich, Switzerland and Esch-sur-Alzette, Luxembourg