SPACELOOP
Stay connected
wherever the journey takes you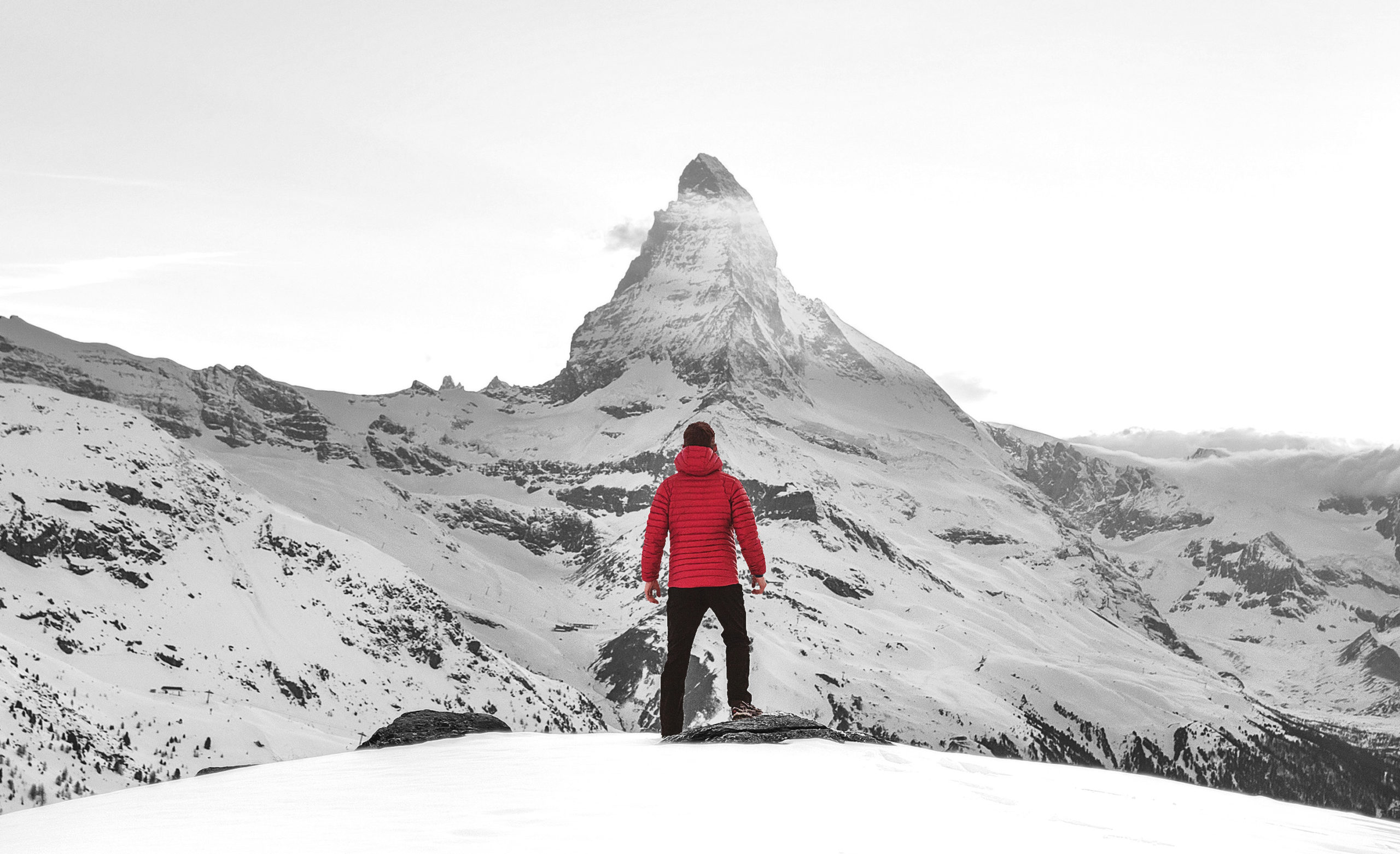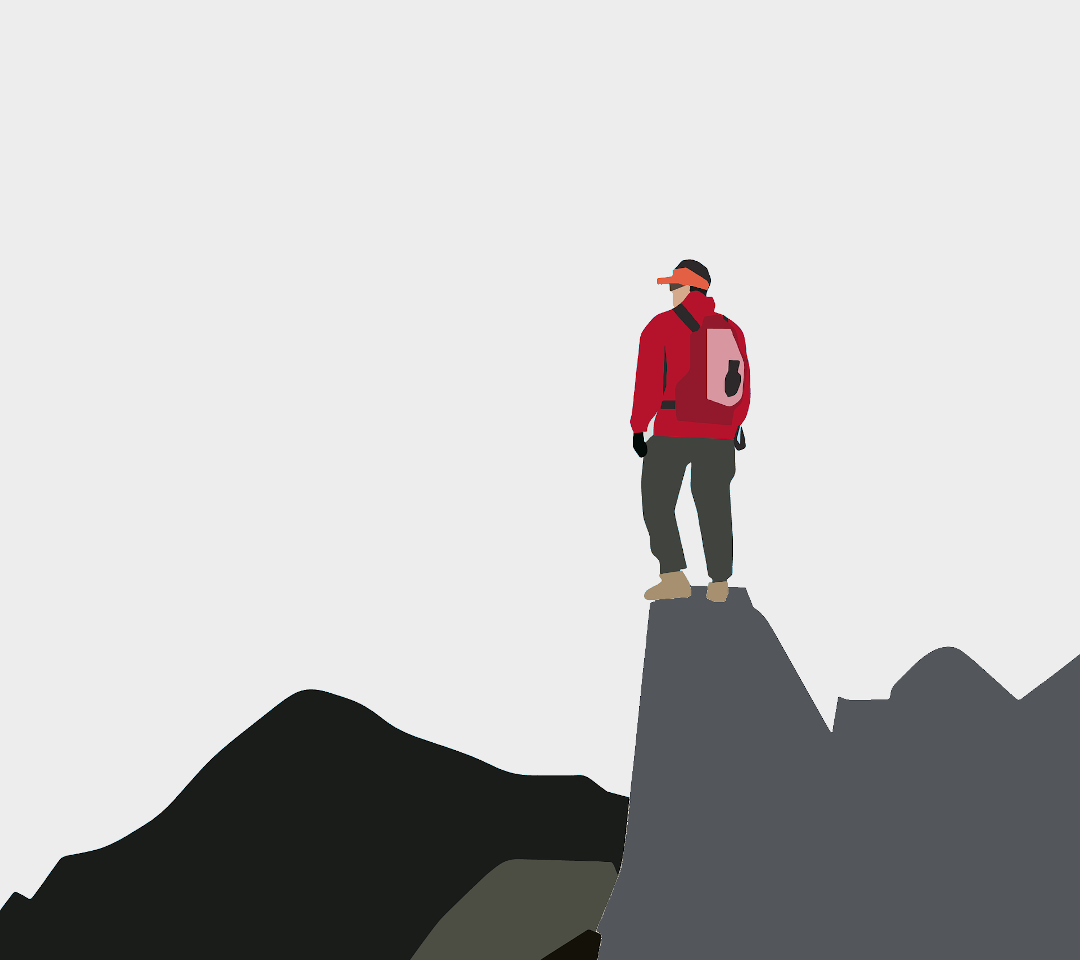 WHEREVER THE JOURNEY TAKES YOU
With every adventure we seek out the sense of freedom, achievement and the adrenaline of experiencing the new. Wherever the journey takes you, stay safe and connected to those who matter to you.
The SPACELOOP satellites will keep you connected to your followers – be that on social media, your expedition crew, your safety extraction team or your family.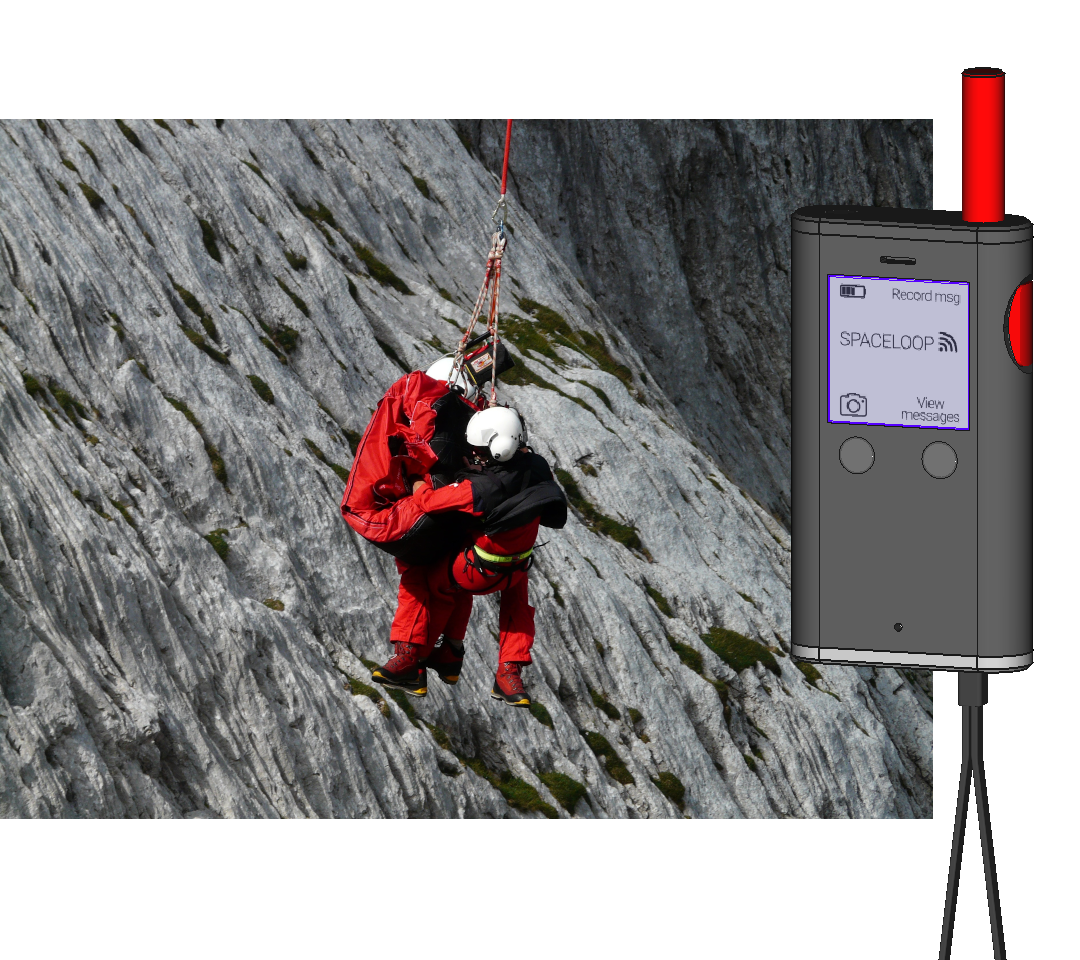 BE ALWAYS SAFE
When life may be at risk, remain one step ahead of the ever changing environment and make sure that your SPACELOOP standalone and geo-localized terminal is always with you.
Receive weather forecasts and alerts, and when things go wrong inform the rescue centre at the push of a button and be comforted with an immediate response. Your position is automatically communicated to save precious time if you need a lift. And with the integrated camera, send a photo to best describe your situation, because a picture is worth a thousand words.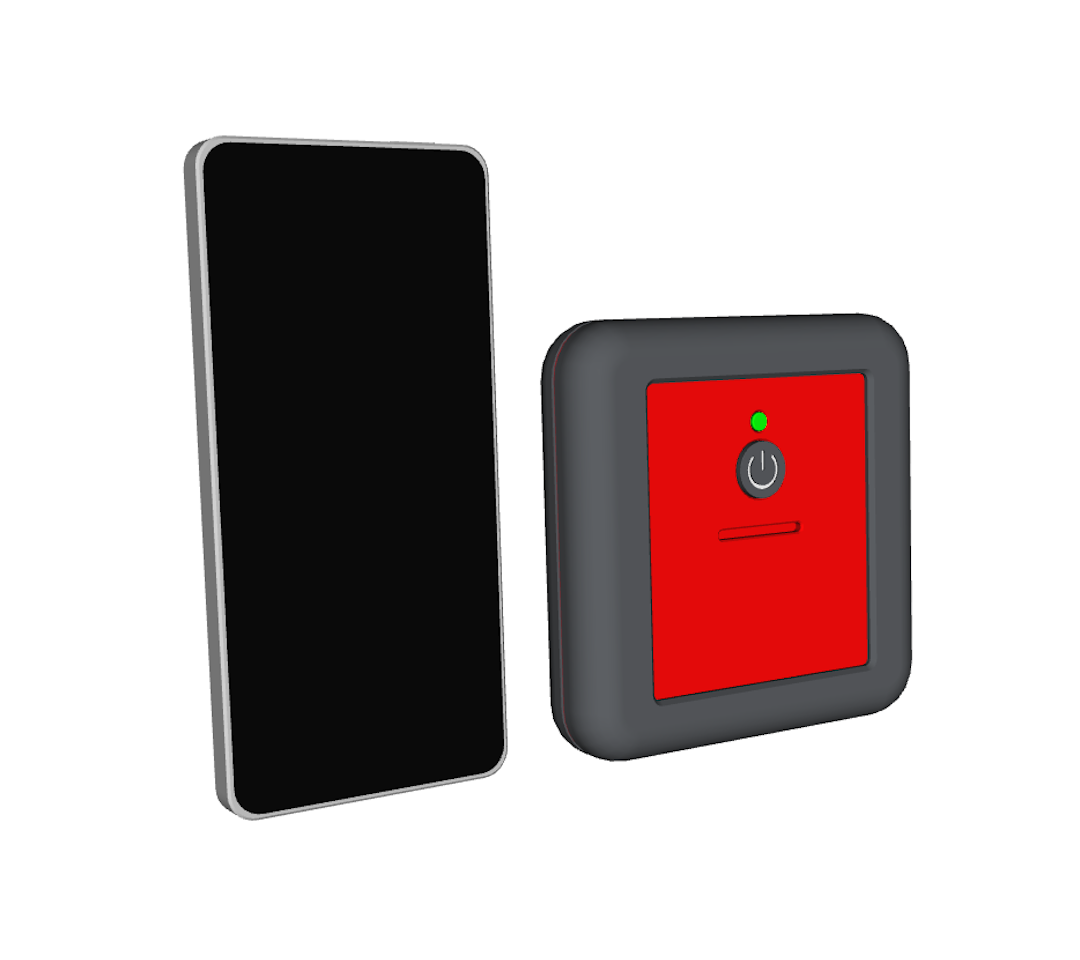 STAY ALWAYS CONNECTED
We all love sharing our experiences with those who matter to us. Can't wait? Then take your personal SPACELOOP satellite hotspot always with you.
Hook up your smartphone, tablet or computer and there you go, you are again online with your beloved messaging, social network or email app. Send and receive messages, photos or any kind of document.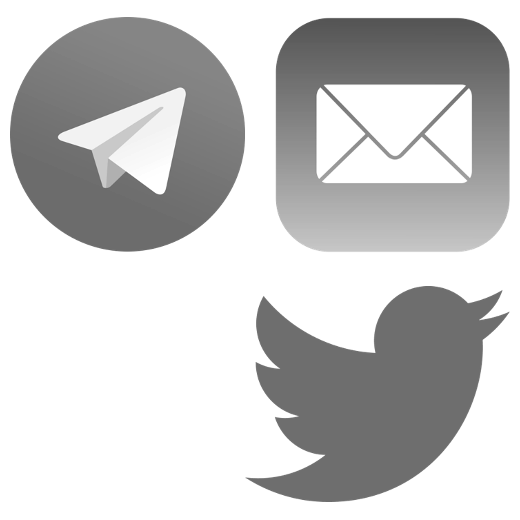 THE WAY IN WHICH WE COMMUNICATE TODAY
Phone calls and SMS are becoming something of the past. Today, we communicate with messaging apps like Telegram and Signal that let us interchange not only messages but also voice notes, images and files. Or we post twits for anyone who follows us. Not to forget that for many email is still a must.
The Spaceloop network is designed for the way in which we communicate today, and only for that. By doing so we have cut the cost of our infrastructure to a tiny fraction of that of other solutions in the market and made. Spaceloop puts satellite communications at your fingertips.   



A RECOGNIZED GAME CHANGER
In recognition to its highly innovative solution and the potential impact on society, SPACELOOP has received funding from the European Union's Horizon 2020 research and innovation programme, and its development is co-funded by the Government of Luxembourg through an ESA Contract in the Luxembourg National Space Programme LuxIMPULSE and a further ESA ARTES Contract.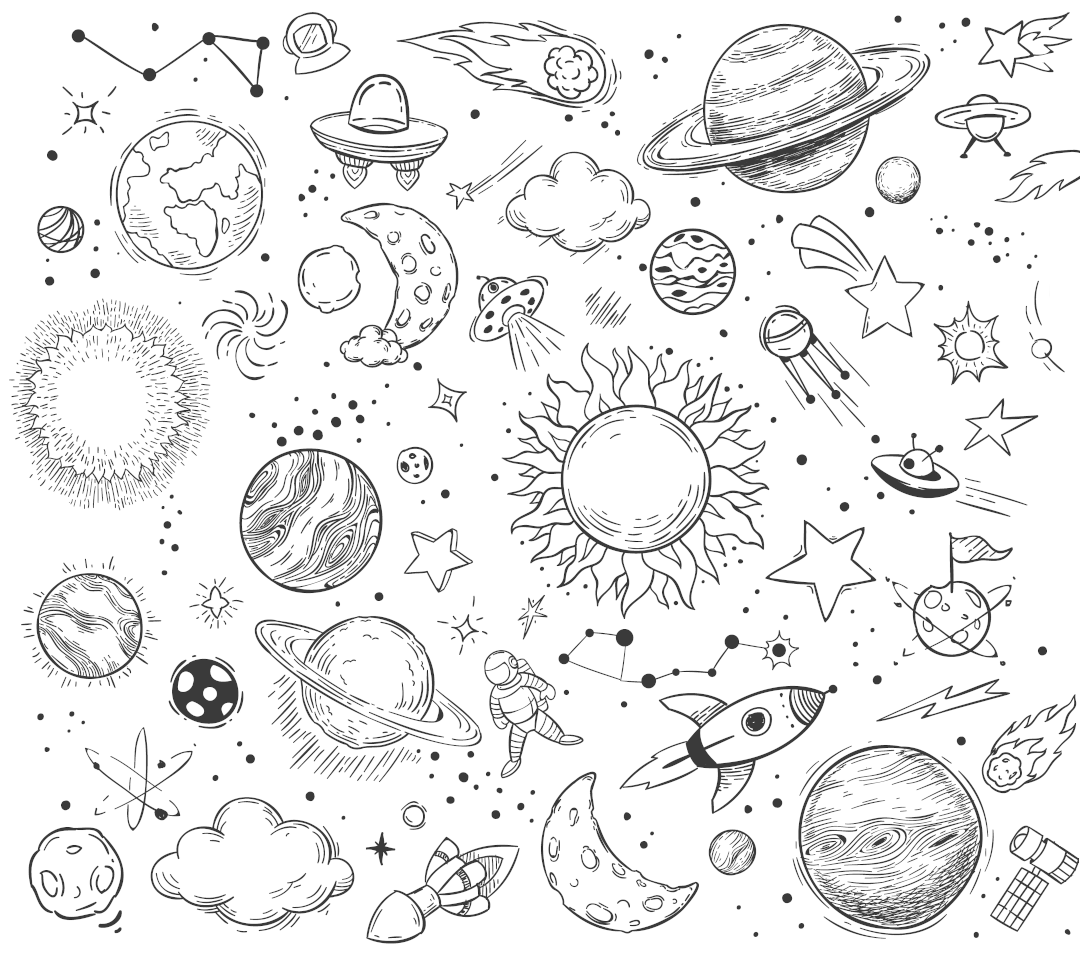 THE SPACELOOP INFRASTRUCTURE
A fine and functional satellite network does not need thousands of satellites in space. The SPACELOOP fleet of nanosatellites will discreetly navigate in Low Earth Orbit, linking you with our gateways on ground and from there to the internet.
In the spirit of circular economy our demonstration mission runs on satellites already in orbit, a novel approach made possible by our partnership with Spire Global. And their satellites will host Spaceloop radios as our system grows.
We are starting our satellite fleet deployment right now, and will begin commercial services in 2022. Stay tuned!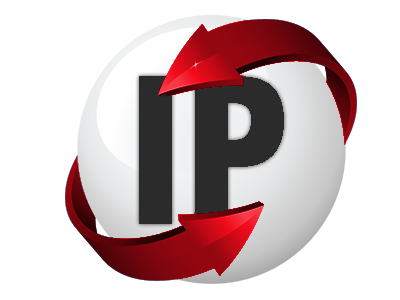 READY FOR THE FUTURE
SPACELOOP is an extension of the internet into Space. Our network protocol is seamlessly integrated with the protocols of internet. This means that our network is future proof, and that new apps will be offered as they come – either developed by Orbitare or by any party wishing to reach every person at any moment and on every corner of the World.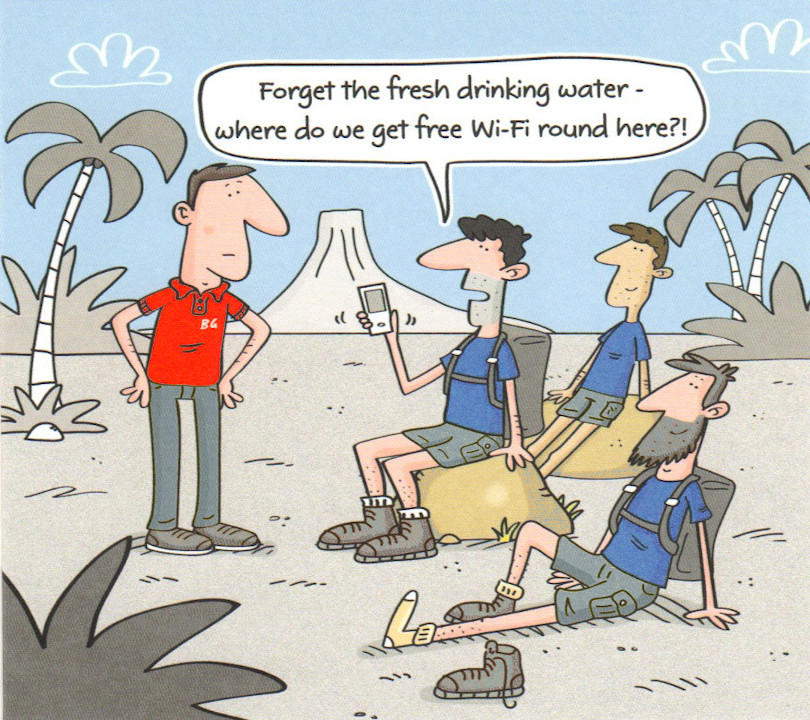 BEHIND EVERY GREAT DEVELOPMENT IS A GREAT SET OF TOOLS