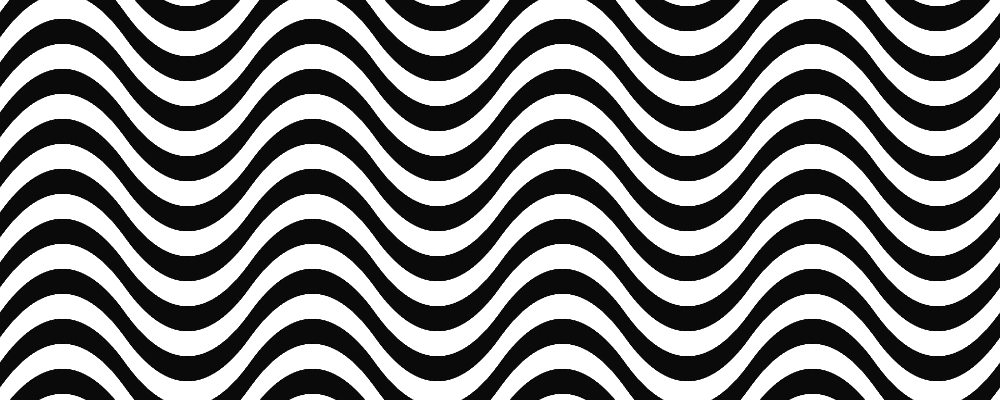 SPACELOOP
PRINCIPAL RF ENGINEER
As SPACELOOP Principal RF Engineer you will be responsible for designing, simulating, implementing on hardware, integrating, and testing on-ground and in-space the physical layer algorithms along with their integration with the upper layers, also developed in-house.
This position requires someone familiar will all aspects of wireless systems and algorithm development and their implementation on hardware, that thrives in a dynamic cross-functional organization, is not afraid to debate ideas openly, and is flexible enough to pivot on constantly evolving requirements.
TASKS
Design, development and validation of the physical layer and its integration with the upper layers of the Spaceloop satellite network
Implementation on hardware and end-to-end testing the communication system, first on ground and then in orbit, with two demonstration missions already in preparation
Support to the pre-flight and in-orbit commissioning activities in collaboration with our first-class satellite services partner
Technical support to the frequency allocation process with ITU
Participate in the reviews with the European Space Agency
COMPETENCES
You will be the highest technical authority regarding the design, development, implementation, and verification of the physical layer of the Spaceloop network
You will participate of the decisions at mission and system level
RESPONSIBILITIES
Organizing your own work plan in agreement with the team
Delivering work on time and on quality
Proactively contributing to the cross-functional engineering process
QUALIFICATIONS:
A Master's degree in Telecommunication Engineering or equivalent field
Deep understanding of digital communication theory and signal processing related algorithms design (such as timing recovery, signal estimation and detection, automatic gain control, RF impairment estimation and correction, channel estimation, equalization, coding theory, etc.)
Experience in physical layer algorithm development and implementation on hardware
Hands on experience with hardware, lab testing & performance characterization, or the will to learn by doing at the pace required by the schedule
Proficient in MATLAB/Simulink for the simulation of RF communication systems
Experience with FPGAs is a plus
As successful candidate, your personal attitude will be aligned with the following:
I thrive to integrate on a team of highly skilled, experienced, and efficient teammates
I am a solution-oriented person who can comfortably manage uncertainty and sees opportunities in the risks
I know that perfection is the enemy of done
I want to be part of the future of Orbitare, the company that will transform the way satellite communications are used today
Orbitare offer you a permanent employment contract with the most flexible work conditions, extra paid leave and an attractive compensation package which includes an Employee Stock Ownership Plan (ESOP).
Apply:
Luis Muñoz, CEO of Orbitare, is looking forward to personally receiving your candidature at luis.munoz@orbitare.space. Or feel free to reach him directly at +41 789 105 922.